Birthday Bathroom Bash
As my sister Angie alluded to in the comments of the last post, the bathroom was the place to be at Lane 2's birthday party.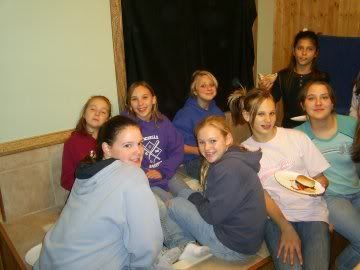 Dinner tastes best when it is eaten in a tub.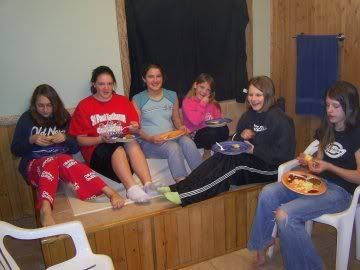 Breakfast too.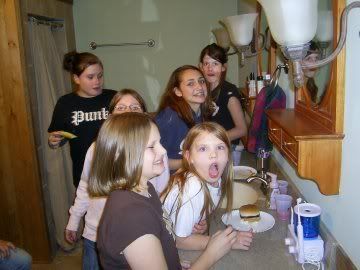 Sinks are also a good source for gearing up the ol' appetite, and looking in the mirror while one chews their food.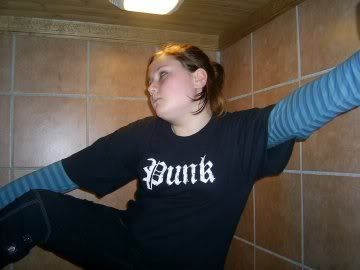 Showers are fun places to stand and make goofy faces. Each took turns standing on the corner seat.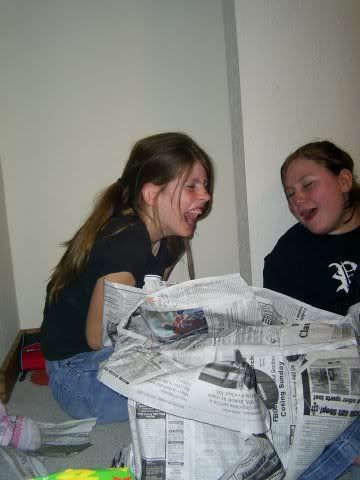 Best buddies they are. Mojo Jojo and Lane 2 are having way too much fun laughing and singing about the newspaper wrapping on a gift.


Had the little darlings gone to sleep at a decent time, I would have taken a snapshot of them nice and quiet, only that didn't happen. I think at least two of the little angels even talked in their sleep.

I am still in recoup mode and I just found out this morning that Mr. Lane so graciously invited his sisters and brother and their six kids over on Saturday, since they weren't able to make it last Saturday. It's like the birthday party that never ends.





Minus the kids and the sheet curtain on the window, isn't the bathroom huge and nice? More pictures soon. By the way, the camera that went missing, it was in my purse the whole time. I'm an idiot.